Control Issues
If you have been told you have control issues, farming may not be the occupation for you. A farmer could make all the right decisions on seed variety, fertilizer application, marketing grain, even equipment purchases but if Mother Nature turns against him, that farmer's only power is to mitigate the damage.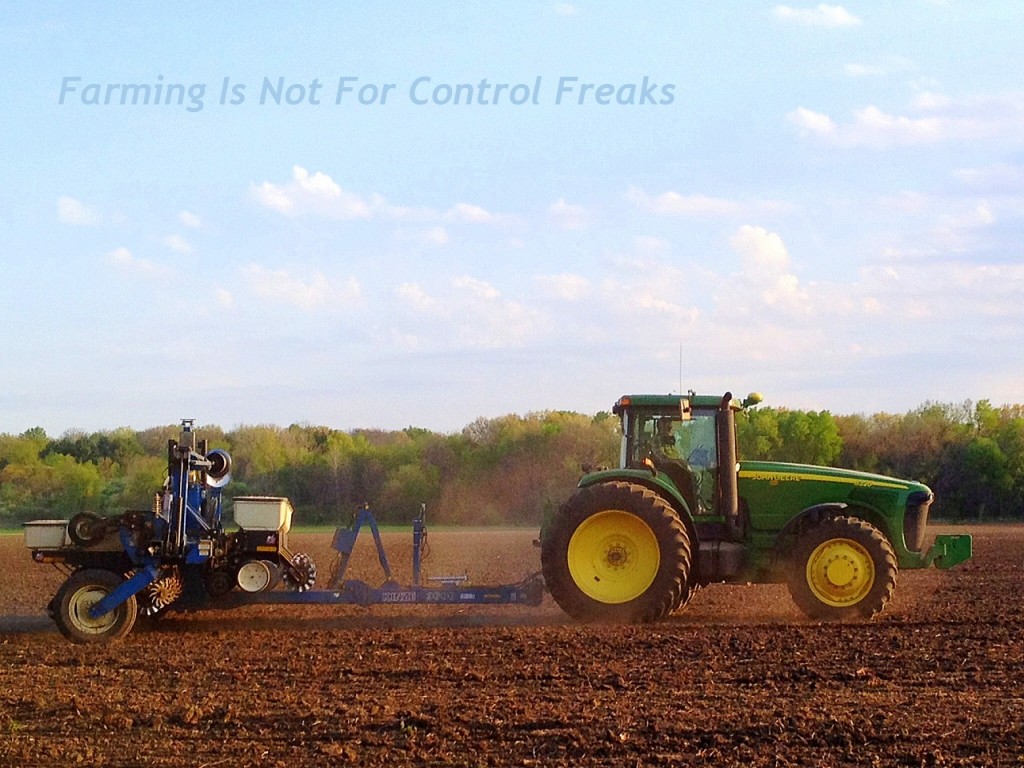 Bettin' On the Come
I have always said we farmers are gamblers betting on the come. They have huge amounts of input costs to put a single crop in the ground that may or may not produce a profit at harvest time. This is nothing new but very few occupations operate on such slim margins with such little control.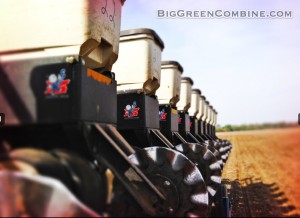 Every Year is Different
With the past four springs, we struggled to get the planting done on our farm because of too much rain. Usually we get most of the planting done in April to early May. These rainy springs we fought finishing planting by Memorial Day and early June. Fast forward to this spring where here on April 8, we are almost done with corn planting. We are having to plant the corn deeper to reach the moisture because the ground is so dry.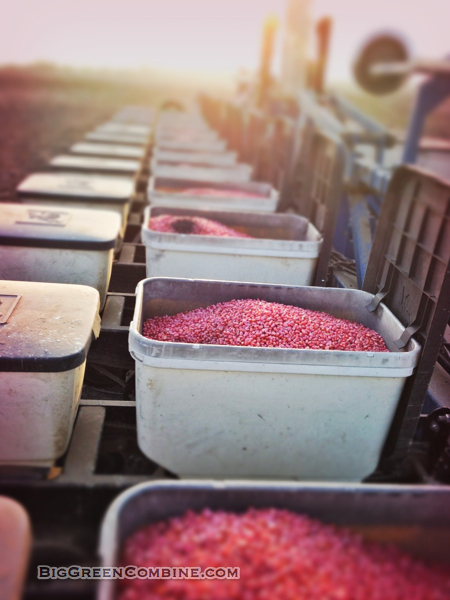 Part of the Job
It has been said that farmers are eternal optimists. Well, I know too many farmers to know this isn't true. Many are just like my husband; waiting for the next down turn. The next down turn in the weather, markets, equipment. Because eventually they will come. But they also know from experience that more often than not they raise a crop and pay their bills. The lack of control of the weather and markets  is just part of the job. The risks are understood.